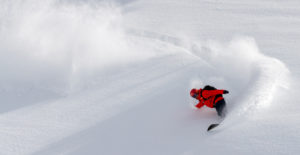 As our winter season comes to a close, we would like to send our gratitude and thanks to all of the global Tanker riders, dealers and extended network of friends and family.

We are continuing to push the boundaries of snow surfing with the Tanker longboards through a rigorous testing process, and are bringing some exciting updates to enhance your level of freeriding gear for the 2023-24 season.

We hope everyone has a great summer and look forward to seeing you and making turns during the next season.
Ride on and pray for snow!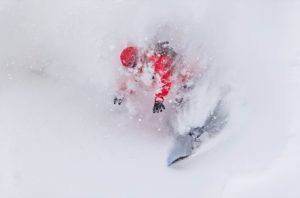 AGAINST POPULAR BELIEF:
SIZE MATTERS.
The big smile on your face!
Our vision and inspiration is focused on providing high performance, lightweight and easy to ride longboards that enable riders to enjoy all aspects of snowboarding and embrace the fact that the winner, at the end of any day on the mountain, is the rider with the biggest smile on their face!
---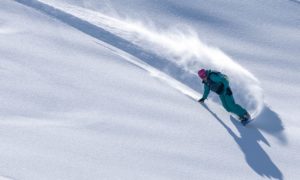 POWDER TOYS
FOR FAST WOMEN
SIZE MATTERS.
Style is such an individual element and to define it is almost impossible. That difficult description also applies when defining the intended use of our shapes. Individual variables like riders weight, level of riding experience, desired riding terrain, all factor in to what board will suit your riding style.
We have seen big aggressive riders having a blast on the 171, the shortest board in the lineup, as well as master class riders below 70 kg ripping soul turns on the 201.
Your board choice becomes more a combination of your riding skills and your favorite terrain & snow conditions. But most importantly – forget the mass market industry approach of choosing your board size by holding it to your nose and thats how long it has to be.

You are a longboarder
Go big or bigger!
---

2FAST4YOU SPECIAL OFFERS
WANT TO BE THE FASTEST ON THE SLOPES?
THEN CHECK OUT OUR 2FAST4YOU BUNDLE
WITH SUPATUNA BOARD TUNING + FREE TSHIRT.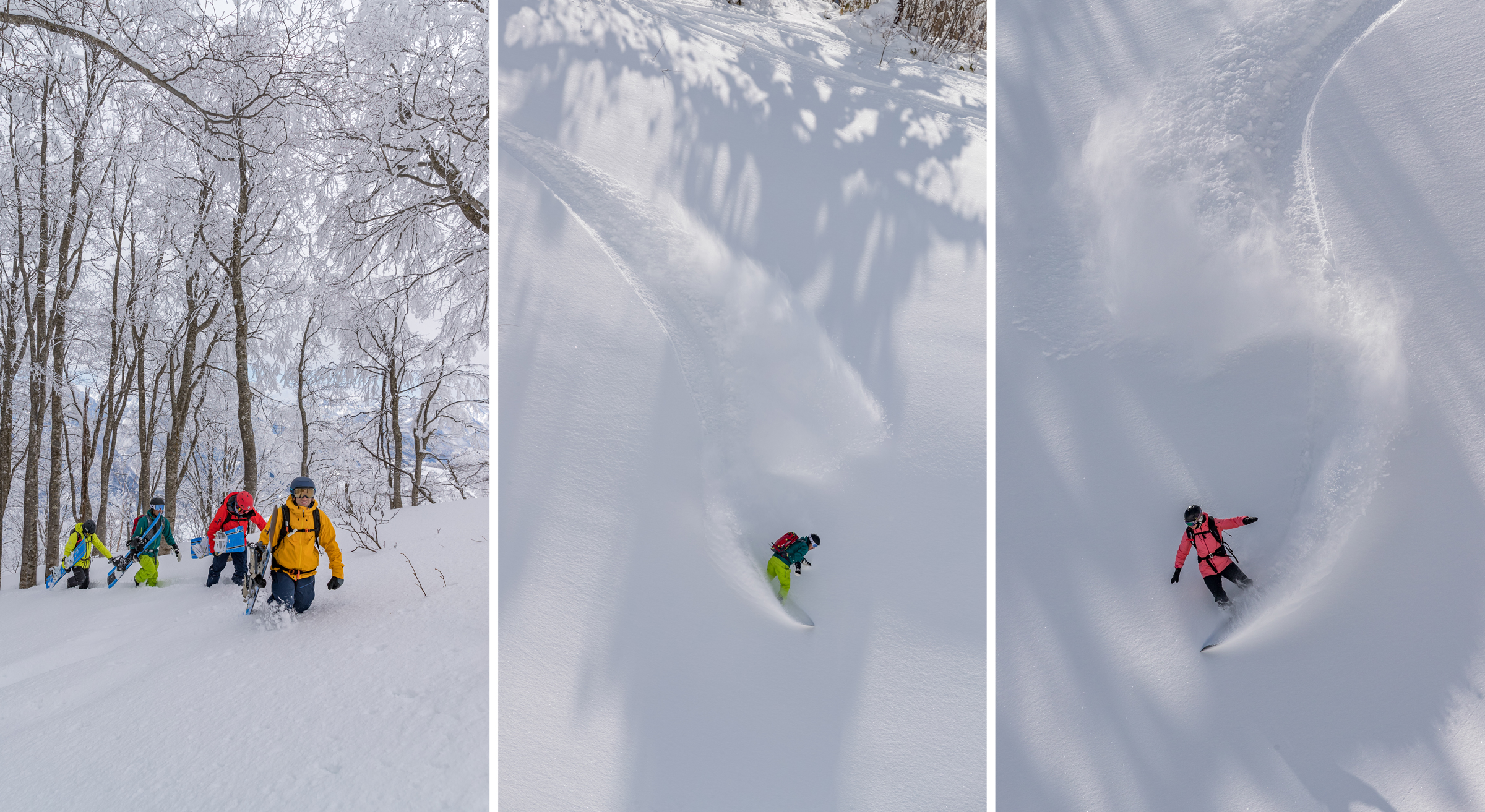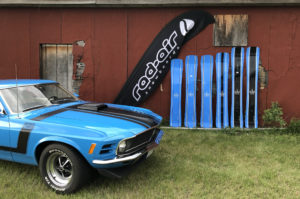 FREE SHIPPING FOR EU ORDERS
AND USA/CANADA ORDERS*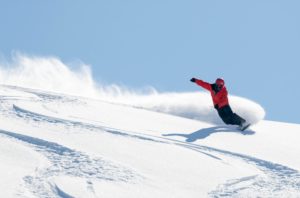 CELEBRATING FREEDOM SINCE 1991