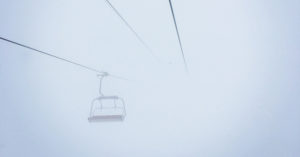 Never departed from
our original path!
Having been active in the snow sports industry for the last 35 years and building snowboards since 1986, we have never departed from our original path that drove us to build hi-performance snowboards that would excel in all mountain conditions including; groomers, big mountain freeriding, spring snow cream cheese, and of course untracked waist deep powder.
Snowboarding pioneers and market leaders like Jake Burton (RIP), the legendary Tom Sims (RIP), and surf-skate Legend Chuck Barfoot understood from the early days that snowboarding is a lifestyle and not a short lived trend with financial gain as the goal and snowboarding Legend Craig Kelly said it best, "My highest appreciation goes out to the simple rider who's out there just for the experience!" – Thanks again Craig Kelly (RIP), you are still inspiring us today!
With all of the changes across the snow sports industry, RAD AIR decided it was necessary to take a small time-out to re-evaluate our product line and our future. This was necessary in order to design completely new shapes, and not just give a face-lift to the existing TANKER line-up.
We collected the input and feedback from our worldwide product testing pro-team as well as our valuable customers, discussed with our closest friends with over 20+ years longboarding experience, visited the Hawaiian Islands to check on the latest surfing shapes, and talked to the best base material engineers on the planet to purchase those fibers and wood cores you would want under your feet.

The result is a radical new shape, radial sidecuts, new effective edges, new width, new contact points, new light freeride camber profile and a moderate tip and tail early rise, using the finest carbon top and bottom laminates on the market. Our focus is on longboards, because size does matter.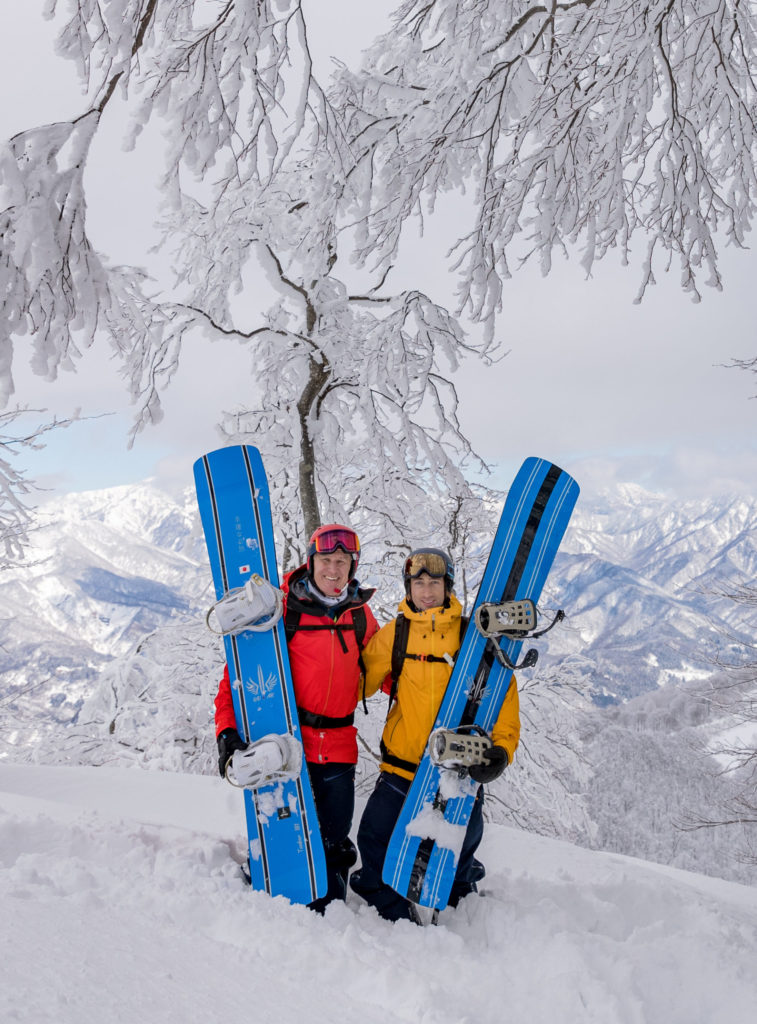 We'd like to thank from the bottom of our hearts:
Sandy Rose, brother of heart and his RAD AIR TANKER collection, the largest on the planet, and his helpful advice in difficult decisions.
Paul Gruber, co-founder of CRAZY BANANA and RAD AIR and owner of the famous Longboardclassic event for being such an insane inspiration about snowboarding and what this is all about.
Andy Evison, brother, supporting RAD AIR since 2005 with his valuable tuning experience and with his wife Nadja for the insane riding days on our home mountain Hoch-Ybrig.
Kilian Baeriswyl, for leading the 171 prototype test and his hi-speed groomer carving.
Stefano Maffini of Mountains to Water Haiku Maui for his Hawaiian inspiration on shapes and outlines.
Fredy Holenstein, for his Web & New Media support, concept vision and for constantly pushing forward.
Team HASCO Japan, Ebata San, Kazu San and Atsushi San, Kinya San for your efforts distributing and promoting our boards
All shops who always carried and believed in our boards.
Our fantastic team of riders who are constantly winning longboard events such as the famous longboardclassic Stuben Arlberg, Weisser Rausch St. Anton, and Pitztal Wildface, Austria: Ralph Castelberg (Tanker 201) Matthias «Hias» Jorda (Tanker 201), Josef Neulinger (Tanker 201), Frans Lebsanft (Tanker 201), Mike Obermeier (Tanker 186), and our queen of the hill, Liz Kristoferitsch (Tanker 171).
Last but not least, all of you current and future global RAD AIR TANKER riders.
RIDE ON ! MAHALO!
Harry & Fabian Gunz